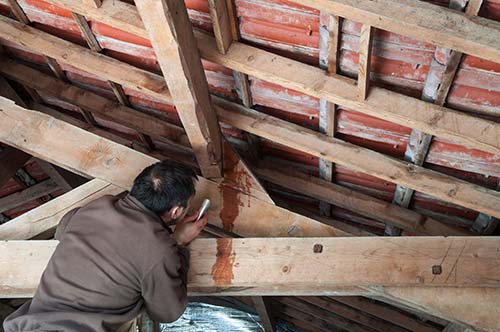 According to the National Association of Home Builders, August home builder sentiment met analyst expectations and rose by two points to a reading of 60; July's reading was revised downward to 58. Two out of three components used in calculating the Home Builder Index were higher. Builder sentiment concerning current housing conditions rose two points to 65. Builders were also more confident about housing market conditions within the next six months; August's reading was one point higher at 56. Builders were less confident about buyer traffic in new housing developments. August's reading slipped one point to 44.
Any reading above 50 indicates that a majority of builders surveyed were confident in market conditions; readings for buyer traffic have not reached 50 since 2005.
Building More Homes Seen as Solution to Persistent Home Shortage
Shortages of available homes have caused demand for homes to surge in recent months. As demand increases, home prices rise. This thwarts positive conditions including low mortgage rates and recent reports of rebounding job creation. If builder confidence rises, it follows that builders will expand construction, but builders also cited factors including regulatory obstacles, a lack of qualified labor and shortages of land available for development as ongoing concerns.
Regional Confidence Readings Mixed
Regional readings for builder confidence were mixed; builder confidence in the Northeast increased by two points to 41. In the South, builder confidence also rose two points to 63. Builder sentiment in the West was unchanged at 69 while builder sentiment in the Midwest fell two points to 55.
Although growing builder confidence considered positive in light of home shortages, analysts said that single-family housing starts remain well below historical levels.
In related news, NAHB reported that readings for the 55 plus housing market index increased by one point to 57 as compared to the first quarter reading and was unchanged as compared to the second quarter of 2015. As with the general HMI, any reading over 50 indicates that more builders than fewer are confident in market conditions for 55 plus housing markets.