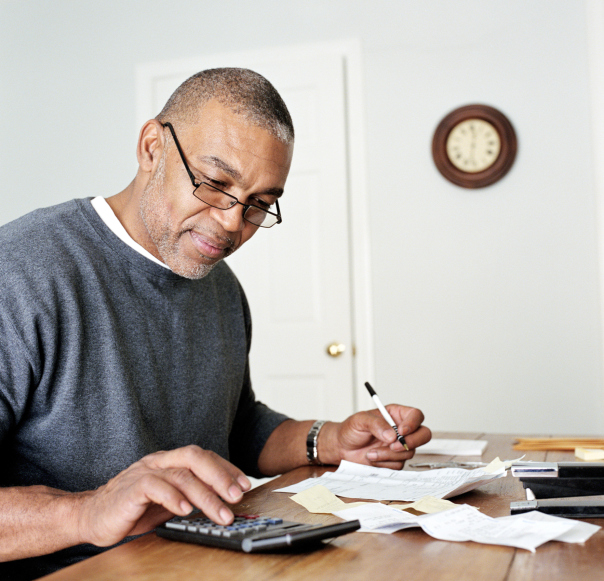 If you're in the market for a new mortgage, using an online mortgage calculator is a great way to determine what kind of terms you can expect to see and how they'll affect your home purchase. Visualizing what a 3.9% interest rate looks like can be difficult, which is why a mortgage calculator is so useful – it shows you exactly what a certain mortgage will do to your finances. Here are just a few ways that you can use an online mortgage calculator to learn more about your mortgage needs and find the mortgage that is best for you.
Start With A Solid Set of Sample Data
In order for your mortgage calculator to be of any use, you'll need to start the calculations with a set of sample data that is a fairly accurate representation of what you can expect to find in the market. For example, if your gross annual salary is $30,000, you won't want to look at mortgages for $1 million homes (unless you're doing so out of idle curiosity). Instead, try to represent your actual take-home earnings and interest rates available to someone with your credit as faithfully as possible.
Try Adjusting The Settings And Terms
Once you have your sample data and have done a quick initial calculation, you'll want to play around with some of the settings and terms to see how minor changes in your mortgage arrangement can affect your finances.
For instance, what happens if you keep your monthly payment the same but increase your interest rate? What happens if you change your 15% down payment to 20% and you suddenly don't have to pay mortgage insurance? When you understand how all of the different variables impact both each other and your monthly payments, you're in a better position to judge what kind of mortgage is a good fit for you.
Survey Multiple Lenders And Input Their Terms
When you use your mortgage calculator, you'll want to avoid simply using one mortgage plan from one lender. Different lenders can vary in their mortgages available and can offer you different terms, which will impact your monthly payments and possibly even what kind of home you can afford. So shop around and use different terms from different lenders – this has the dual effect of both helping you understand how mortgages work and saving you some rate shopping time later.
Online mortgage calculators are an easy way to learn how mortgages work, but you'll want to enlist the help of a professional mortgage advisor when it comes time to choose a mortgage and a lender. Contact your local mortgage professional today to get expert home buying advice.