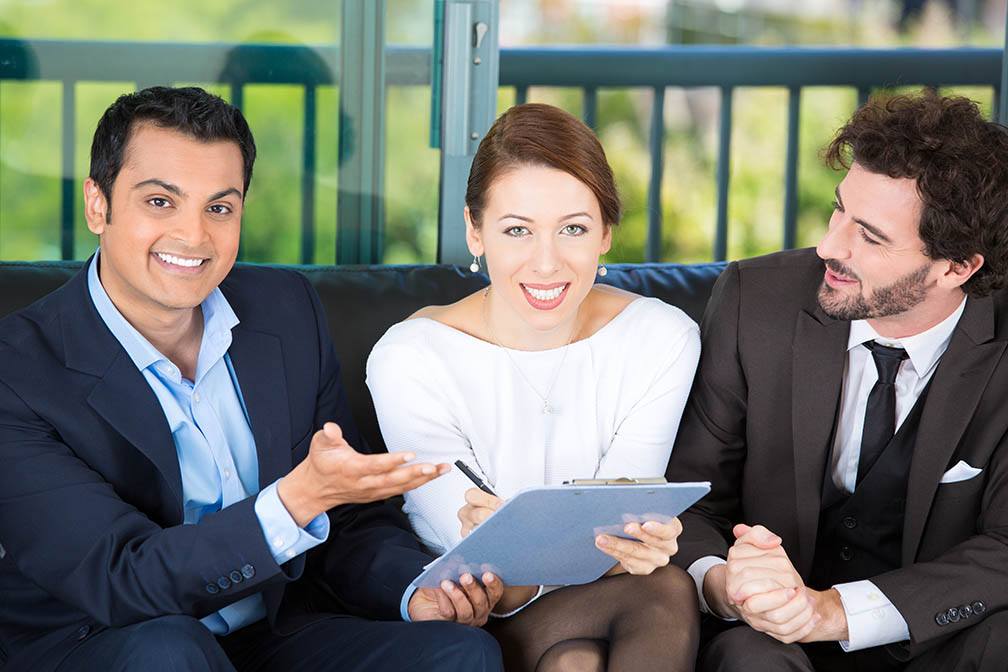 It may seem better to go it alone when it comes to acquiring a mortgage, but there are many benefits associated with using a mortgage professional that can make finding your dream home a lot easier. If you're currently getting prepared to hit the market and are weighing your options, here are some reasons that a professional who knows the neighborhood will save you money.
Strong Market Knowledge
Many homebuyers can take a look at the MLS listings to find the price of properties selling in the area, but a mortgage professional will know the market without having to look at a book. This means that if you have an ideal house in mind, they'll be able to determine the right offer for the home you're interested in so you don't end up spending time on research and paying more than you should.
Access To Lenders
It may seem like you can get in touch with any lender and they'll be happy to provide you with a great deal, but because a mortgage professional will have a business relationship with many lenders, they will be able to get you a better rate. While you can approach lenders on your own, there's a good chance you won't get as competitive a rate.
Time Is Money
You may have set aside the time to invest into your home search, but trying to find the right home at the right price can end up taking a lot of time. You'll also need to know the ins and outs of the procedures when it comes to making an offer and closing the deal. The benefit of a mortgage professional is they'll already have experience at their disposal and will be able to do the legwork for you.
Closing Time
It's great to find the house of your dreams on your own, but a mortgage professional will be well versed in closing the deal. Instead of having to go back and forth on any home inspection issues or final offers, they'll be able to advise you so that you can get the home you want at the price you're looking for.
While many people want to go it alone on the real estate market, using a mortgage professional can save you both time and money in finding the right place. If you're preparing to buy a home, contact your trusted mortgage professionals for more information.