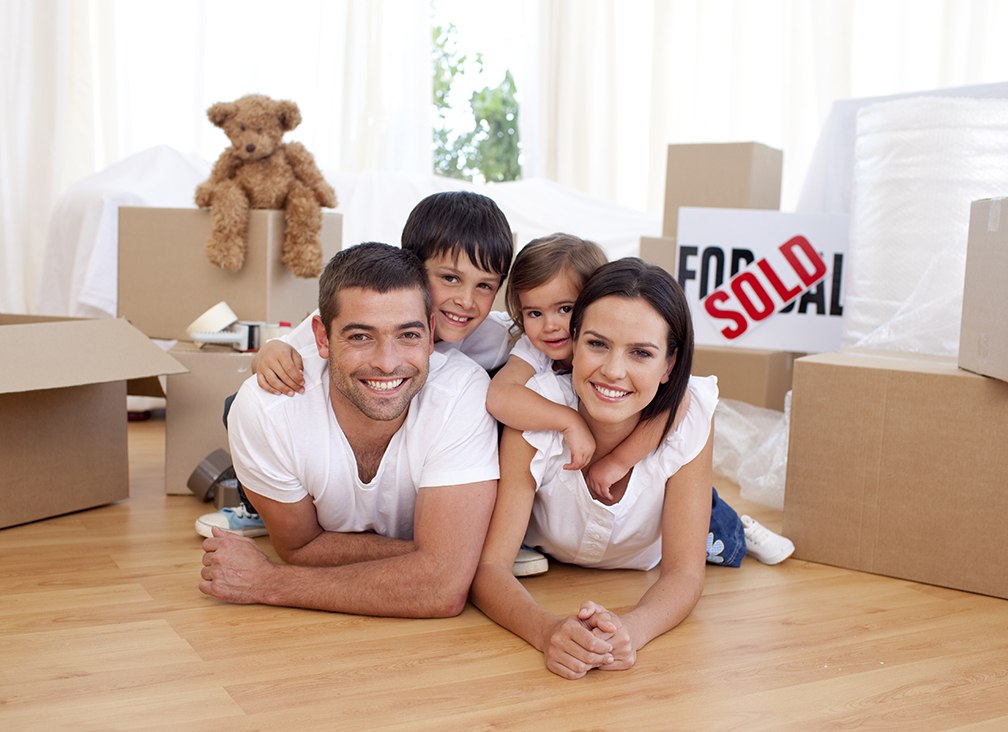 Buying a home for the first time? If you plan on taking out a mortgage, you will likely want to know just how you can get pre-approved for enough financing to get the home of your dreams. In today's post, we will share four tips that will help you to boost your chances of a successful pre-approval when you apply for a mortgage.
Polish Up Your Credit Score
It should come as no surprise that your credit score is one area every mortgage lender is going to inspect. Order a copy of your credit report and be sure to go over any outstanding items in detail. Are there any old or retired debts on there that need to be removed? Or do you have any outstanding black marks that will need to be explained? If necessary, take the next step and visit a credit repair specialist to get things polished up.
It's Best To Apply When You're Employed
While it's not mandatory to have a job to get a mortgage, you will certainly need to demonstrate that you have enough income to afford to make your monthly payments. Waiting until you (and your spouse or partner, if applicable) are gainfully employed will go a long way in making your lender feel confident about your repayment ability.
Don't Take Out Any Major Loans
Of course, you will want to avoid taking out any significant loans around the time you're applying for a mortgage. Every lender will want you to demonstrate your ability to manage your debts. So if you're trying to get a car loan, student loan and mortgage at the same time, you're not likely to be successful.
Maintain At Least 3 Months Of Spending Cash
Finally, many lenders will want to see that you have at least three months' worth of cash saved up. This is so that you can continue to make your mortgage payments on time, even if something unfortunate were to happen. If possible, it's good to have as large a safety net as is possible. If you're able to put six months of mortgage payments aside, don't hesitate. You can even invest the funds in some low-risk or guaranteed investment and they will grow over time.
The mortgage pre-approval process is not meant to be scary or intimidating. In fact, it's an excellent time to give yourself a financial tune-up before purchasing your new home. For more information about mortgage options, contact your trusted mortgage professional today.