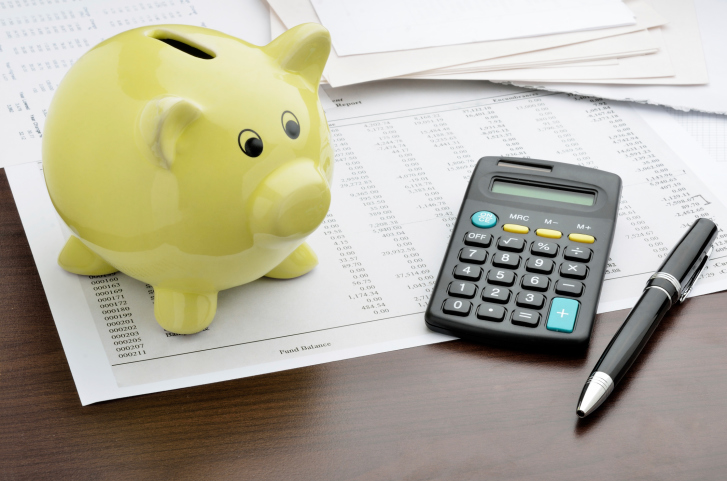 Homeowners who are struggling to make their monthly mortgage payments can make it easier on themselves by cutting costs in other areas. Learning how to budget effectively will likely enable homeowners to pay their mortgage payments on-time, every time. Here are five of the best budget tips:
Conserve Energy
It is advisable to be mindful of energy use in order to keep utility bills down to a minimum. Lights, televisions and other devices requiring electrical power are best to leave off in unoccupied rooms. It is also a good idea to make sure that windows and doors are properly sealed so that energy is not wasted.
Stay Committed to Couponing
All too often, coupons that arrive in newspapers or through emails are quickly discarded. Collecting coupons from various sources can give homeowners the chance to save big on groceries, entertainment and other everyday purchases. Some of the savviest consumers have been known to spend practically nothing on their purchases by simply staying committed to the art of couponing.
Watch Credit Card Usage
Having a credit card often creates a false sense of financial security. Many card holders are tempted to charge their credit cards up to their limits only to be burdened with high interest rates and inflated minimum payments. Credit cards are best to use only in times of emergencies.
Consider Alternative Transportation Methods
Fuel costs, auto repairs and other expenses associated with driving a vehicle on a frequent basis can make it much harder for homeowners to stay on top of their mortgage payments. People who have access to adequate public transportation may be able to significantly reduce their commute costs. Car sharing services give people the opportunity to use a car on an as-needed basis and often prove to be a smarter alternative to owning a vehicle.
Keep Expense Records
It can also be easier to set money aside for mortgage payments if expenses are carefully monitored with a detailed eye. It is best to closely scrutinize receipts, bank statements and other financial documents for any discrepancies. Keeping track of expenses on a spreadsheet so that all financial information is clearly displayed may be another practical idea.
Smart budgeting practices can help homeowners save the extra money they need to pay their monthly mortgage payments before each due date passes. Contact a local mortgage professional to learn more clever ways to manage money while trying to pay on a mortgage.