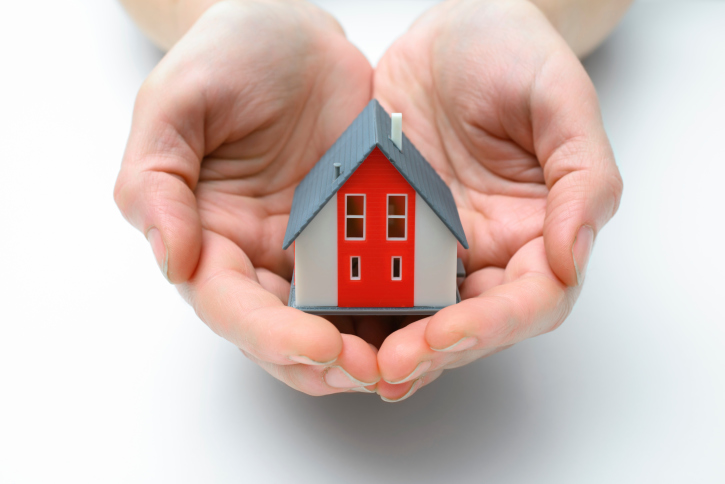 If you've had some trouble getting approved for a mortgage recently, you're not alone. Many individuals face mortgage challenges due to past blemishes on their credit reports or a personal financial crisis that resulted in bills not being paid on time.
In this post we'll share three quick tips for sprucing up your personal credit before reapplying for a mortgage. With a bit of luck and hard work you can be on your way to purchasing that new dream home.
Pay Off Your Credit Cards And Lines Of Credit
The easiest way to improve your credit score and prove that you can afford your mortgage payments is to eliminate other forms of debt from your monthly budget. If you have outstanding credit card, student loan or other debts, get them paid off as quickly as possible.
You'll also want to avoid taking on any new loans while you're trying to get your mortgage approved as these are likely to show up on your credit report and can hurt your chances at approval.
Pull Your Credit Report And Look For Errors
If you haven't seen your credit report recently, it might be worth investing in a copy so you can see exactly what your lender sees when they are evaluating you for a mortgage. You may discover that there are errors or inaccuracies that can be cleared off with a quick phone call, such as a past loan that was fully paid or a missed car payment that was reported in error. Every credit report error that you can fix will bring you one step closer to your mortgage approval, so spend a few minutes combing through your report.
Pay All Of Your Bills On Time
Did you know that every overdue bill can leave a negative mark on your credit report? With so many bills to juggle – credit cards, cell phones, utilities and more – it can be tough to keep them all organized and paid before the due date. However, if you're working to secure a mortgage you must keep your bills paid to avoid being reported as a late or overdue payment.
If you've had some trouble getting approved for a mortgage in the past, take a few minutes to contact your local mortgage professional today to ask for their advice. You may find that they have additional tips and strategies that you can leverage to better your chances of being approved.