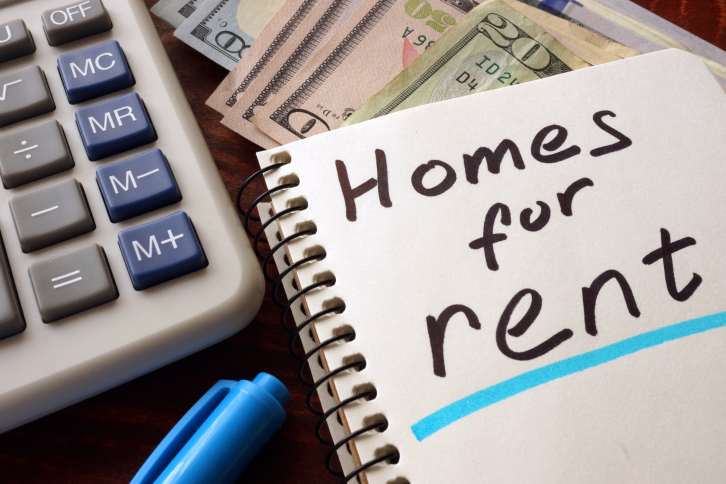 If you're at the stage in life where home ownership is nearly within your reach, you're probably wondering whether you should start looking for a home or whether you should just keep renting. Renting is easier, people say, and it gives you more mobility. But over the long term, all that rent money can really add up – and it eventually reaches a point where buying a home is a better deal.
So why is paying a high rent a worse option than buying a house and getting a mortgage? Here's what you need to know.
Renting Doesn't Generate Equity
One of the single biggest sources of wealth in the United States is home equity – as you pay down your mortgage, you invest more and more of your money into your property, and it appreciates in value. When you eventually sell that home, you make a profit. The monthly payment is something you'd have to make anyway, whether you rent or own – but when you rent, your monthly rent money lines someone else's pockets, while when you own, paying down your mortgage actually creates wealth for you.
Renting Doesn't Give You Access To Homeowner Tax Credits And Deductions
There are all sorts of tax benefits available to homeowners that renters simply can't access. As a homeowner, you can deduct your mortgage interest from your taxes owing, reducing your taxable income – but there's no such deduction for renters. You can also deduct property taxes and some closing costs when you buy a home – there are no corresponding tax benefits for renters.
There are also several tax credits available to homeowners that aren't available to renters. Things like renovations or simply buying a home for the first time can give you tax benefits that renters can't access.
If You Can Muster Up A Down Payment, Owning Is Cheaper In The Long Run
One of the biggest hurdles keeping young people out of the real estate market is the down payment. It's not easy, but if you can save up enough money for a down payment, you're actually better off buying a home than continuing to rent.
According to Trulia, the median home price in metro Houston in Texas is just under $163,000, while the median monthly rent for an apartment is $1,550. That means renting would cost $18,600 per year, while buying a home (assuming a 20% down payment and 30-year term) would cost $9,384 per year in mortgage payments. In other words, owning is about half as expensive as renting in the long run.
Renting may be a good short-term solution, but over the long haul, owning is almost always better. Call a local mortgage professional to learn more.