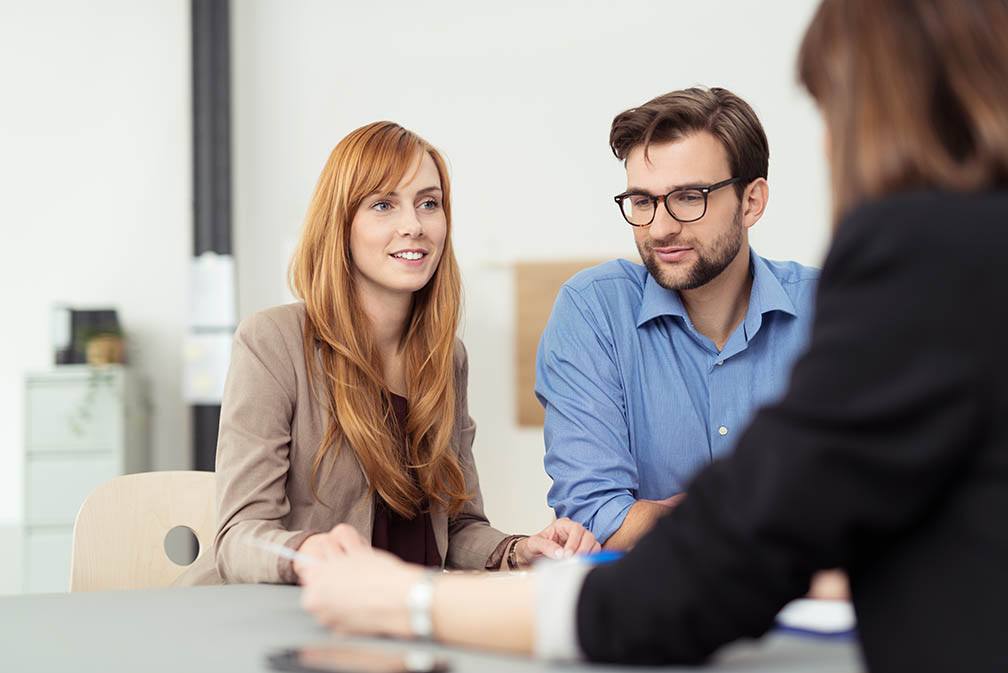 The decision to invest in a home is a big one for many people, but if you're making the foray into real estate the second time around, it's even more important to be financially aware and prepared. If you're wondering what you'll need in order to get approved for an investment property, here are some things that you'll want to consider before deciding a second property is in your future.
A Larger Down Payment
Due to the risk factor involved in taking on more than one loan, acquiring a second mortgage for an investment property will likely require you to put more money down up front. Because you're already paying into your home and are taking on an additional loan, you'll have to prove to the mortgage lender that you're a viable choice and have the financial wherewithal to stick to your payment schedule.
Knowledge Of The Market
It's well and good to want to invest in a property so that you can find renters and turn a profit, but you'll need to have a good place at the right price to make the investment worthwhile. Before you decide on a place, make sure that you research the neighborhood and the type of home you're looking to buy so you can ensure there's a viable market. A rental property is good, but you'll need to have reliable renters in order to make it profitable.
A Property Manager
If you're planning on being the landlord and doing all the little fix-its, you may not need to worry about a property manager. However, it's important to weigh the decision carefully beforehand and ensure what will work best for you. If you're not prepared to do emergency work or basic property maintenance, you'll need to look for a property manager you can trust.
A Mortgage Pre-Approval
Without a doubt, a second mortgage will require you to take on more risk, so it's important to speak with a lender about pre-approval before getting too involved. If you've crunched the numbers, you may already have an idea of what you can and can't afford, but a lender will be able to give you a price range that suits your financial position and income set.
Investing in a second property can be a financially lucrative decision, but it's important to be knowledgeable about your investment and your finances before diving in. If you're currently getting prepared to invest in a home, contact one of our mortgage professionals for more information.