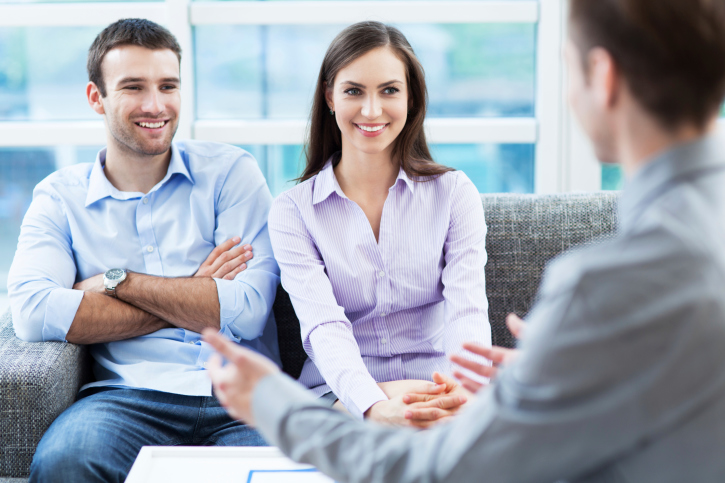 FHA loans are designed to help individuals take advantage of the benefits of home ownership, and these loans have low down payment requirements. However, for borrowers who choose to make a down payment that is less than 20 percent of the sales price, the borrower will be required to pay a mortgage insurance premium with the monthly mortgage payment.
This premium is in place to minimize the risk that the lender takes when making a low down payment loan, but it does result in a higher monthly mortgage payment for the homeowner. Recently, the FHA has announced a lower rate for FHA mortgage insurance premiums, and this can help home buyers save money.
A Closer Look At The Reduced Premium
In January 2015, the FHA announced that the FHA premium rate would decline from a current level of 1.35 percent of the loan value to 0.85 percent. This has the potential to save home buyers hundreds of dollars per year in reduced mortgage payments, making home ownership more affordable. In fact, the FHA stated that it believes this reduction will help as many as 250,000 home buyers who currently do not qualify for a mortgage to purchase a home.
Calculating the Savings For You
The mortgage insurance premium is in place on low down payment loans until the home equity has accrued to at least 20 percent of the home's value. This equity is essentially built up between principal reduction with regular monthly payments and increasing property values, but homeowners typically will need to prove that the equity is present before the mortgage insurance premium can be removed from the monthly payment.
As a home buyer, it is important to know that you may be responsible for the mortgage insurance premium for several years or longer. Therefore, this reduced premium can result in considerable savings for you over time. You can use an online calculator to determine your actual savings and to calculate your monthly payment based on the new rate.
If you have not qualified for a mortgage in the past due to the addition of a mortgage insurance premium, you may consider contacting a mortgage representative about your current options. The reduction in the premium rate will help many to qualify for the loan amount that they need, and you can speak with a representative about your financing needs and to request an estimate for your mortgage payment.