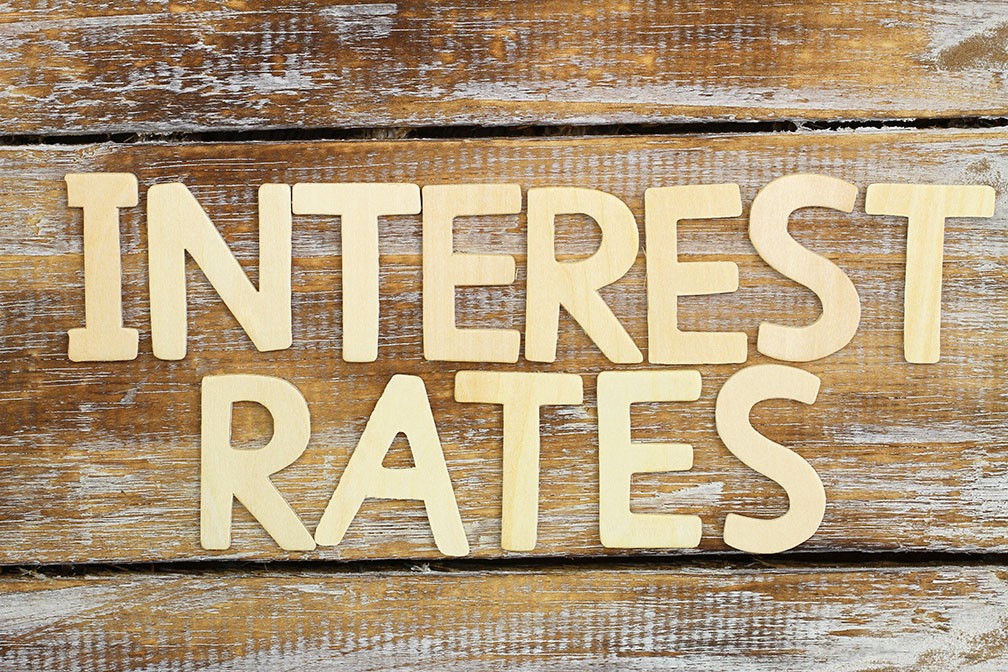 Whether you've just finished school or are about to start a family, investing in a home can be one of the biggest financial decisions of your life. But as you'll soon discover, there are a number of considerations you'll need to make. It can be difficult to know whether to get a short-term or long-term mortgage, or how long of an amortization period you'll need. Read on below for three questions that will help you to make your decision, as now is the best time to dive into the market.
Do You Have A Down Payment?
There are a lot of numbers mentioned when it comes to the down payment, from 5% to cash only offers, but 20% is the ideal percentage to put down when it comes to buying a home. Because putting 20% down will enable you to avoid having to pay Private Mortgage Insurance (PMI), you'll be able to lower your costs of home ownership over time. While 20% isn't the be-all-end-all if you're really ready to hit the market, it's worth re-tooling your budget to save up.
Will You Struggle To Make Ends Meet?
Lower mortgage rates can certainly improve your overall outlook for investing in a home, but buying a home can be financially debilitating for many people. While you'll be required to make your monthly mortgage payment, there will also be insurance costs, property taxes, home maintenance and other associated fees that add up. If you feel it's going to be a huge financial risk to sustain home ownership, it may be worth sitting down with a mortgage professional to go over the numbers.
Are You Ready For Ownership?
Home ownership is often considered a rite of passage as one gets older, but it's important to determine how a new home will fit into your current lifestyle. The costs of home ownership are usually higher than renting and you'll have to take care of things like the yard and general home maintenance yourself. It might not be the best time if a home strongly imposes on your lifestyle, but if you're looking forward to domestic duties, it can be a step in the right direction.
Mortgage rates have been hovering relatively low for a few years, but it's important to know that home ownership is right for you before moving forward. If you're currently contemplating a home in your area, contact your trusted mortgage professional for more information.