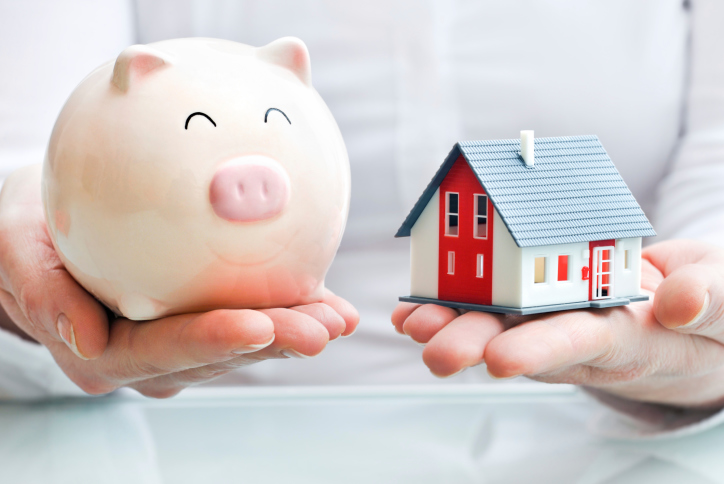 Refinancing your mortgage is a great way to reduce your monthly payments or take out some of the equity in your home to reinvest in renovations, upgrades or in other areas in your financial portfolio.
Let's take a quick look at a few questions that you can ask yourself in order to determine whether you should refinance now or wait until sometime in the future.
Can You Lock In A Lower Interest Rate?
Depending on when you first purchased your home and took out your mortgage, you may find that by refinancing now you can lock in a lower interest rate.
Getting a lower rate can end up saving you thousands of dollars a year in interest, but you'll need to weigh the closing costs of the refinancing against the savings you'll obtain to ensure that refinancing is worthwhile.
How Much Do You Owe On The Home?
If you still owe a significant amount on your home you may find that it's worth refinancing, especially if you're confident that you won't be selling the home any time soon. Conversely, if you're very close to having your mortgage paid off you may find that refinancing has little benefit.
Do You Need To Tap Into Your Home Equity?
If you feel that now is the time to tap into the equity you've built up in your home over time in order to cover renovation or upgrade costs you may want to consider refinancing. This will allow you to take out a large chunk of cash without having to open a new loan or line of credit. If possible, try to secure a lower interest rate for added benefit.
Do You Plan On Moving?
If you're planning on moving in the next couple of years then you may want to hold off on refinancing your mortgage. As mentioned above, there are closing costs attached with a refinancing deal and these must be factored in when assessing whether or not you stand to gain or lose.
If you're staying in your home for the near future there's a far better chance that the costs of a refinancing will be covered by the amount that you save.
Every financial situation is unique, and you may find that you have other questions about refinancing that aren't listed above. Don't hesitate to contact your mortgage professional as they've worked with all sorts of refinancing clients and can share helpful advice that is relevant to your situation.