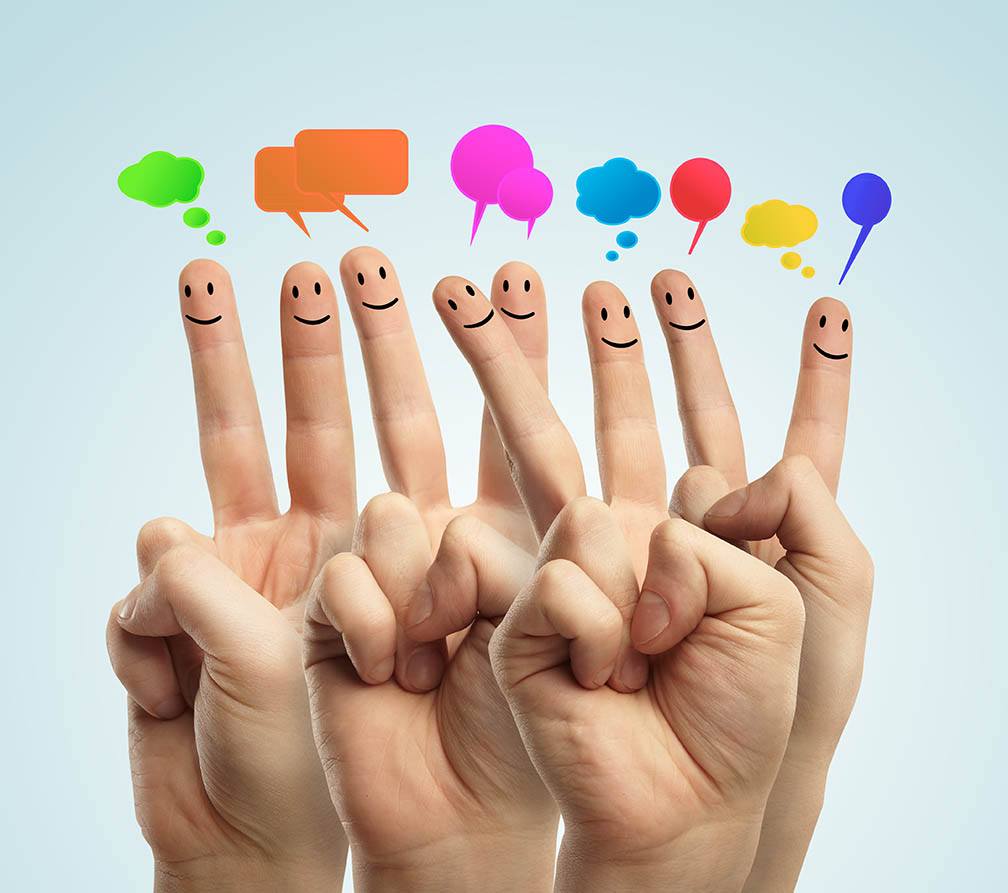 There are many traditional ways to sell your home, from the MLS listings to a sign in the front yard. However, the ease of the Internet and the utility of social media can make it easier than ever to find the right buyer. If you're getting prepared to put your home on the market and are trying to determine a strategy, here are some ways you can use social media to improve your selling odds.
Tweet Out The Details
Twitter accounts may more frequently be linked with a person, but because of the short burst of information involved in a tweet, it's actually a great way to market your home. Whether you want to shout out a particular detail that's worthy of recognition or make a more general statement about what it offers to potential homebuyers, this can be a clever means of getting the attention of interested parties. It's just important to make sure you don't overdo it, so stick with a few tweets per day.
Create Your Own Website
Most homes will have a page on their real estate agent's website, but having your own website for your home can be an easy means of drawing people in to its best features. While it doesn't have to cost money or be too fancy to attract the right people, you'll want to make sure that you have professional photos and pertinent information so the right buyers will be able to determine if it's a good option for them.
Post On Facebook
According to Postling, up to 80% of real estate agents use Facebook to market their properties online, and this means that Facebook can be an ideal site for you to find an audience. It might seem surprising, but many people search for homes for sale on Facebook, so having a page set up that provides the right details and has some striking images may just snag you the homebuyer you're looking for. It's also a great way to leverage your group of friends and reach even more potential buyers.
It's beneficial to utilize more traditional methods when it comes to selling your home, but there are plenty of ways that you can use social media to enhance your home's profile and find unexpected leads.