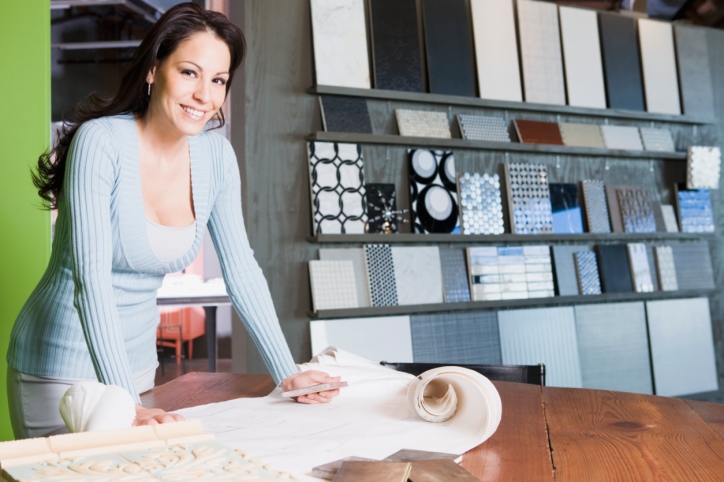 When you buy a home, you will be given a title to your new property. A title is a legal document that proves you own the property, and in most cases the title excludes other parties from making an ownership claim.
However, not all titles give you free and clear ownership of the property. Title insurance protects you and your lender from title disputes and other ownership issues that may arise. Here are just a few ways that title insurance can impact your mortgage.
How Title Insurance Protects A Lender
There are certain situations in which someone might put a lien on your property. New owners might see liens if the previous owner failed to pay the mortgage, if a contractor did work without the new owner's consent or if the previous owner owes unpaid property taxes.
If these liens were not disclosed prior to the sale, a buyer could face a situation where a third party is making a claim to the property. Should the title by voided in court, the insurance policy would repay the lender the outstanding balance on the mortgage. The policy is valid until the mortgage loan is paid off.
When a homeowner refinances, it may be necessary to purchase a new title loan policy, as the new loan will technically pay off the old loan.
How Title Insurance Protects A Buyer
Title loan policies do not just protect the lender. In many cases, the lender will require the buyer's title insurance to include an owner policy. This policy confirms that the buyer owns the title and that the title is free from defects.
The policy is in effect for as long as the buyer or his or her descendants own the house. Should a homeowner have his or her title challenged, the policy will cover all losses up to the amount of the original purchase price of the home.
How Much Does Title Insurance Cost?
The cost of title insurance can vary between locations. Sometimes, the purchase contract will stipulate that the seller is responsible for buying title insurance.
If this is the case, the buyer may pay nothing. However, it is common to pay on a sliding scale. Title insurance is usually a few hundred dollars for houses selling for under $500,000.
Title insurance is a great way to protect your investment in your home. It insures you against ownership disputes and liens, which means your house is truly yours. For more information about title insurance, contact a qualified mortgage professional in your area.