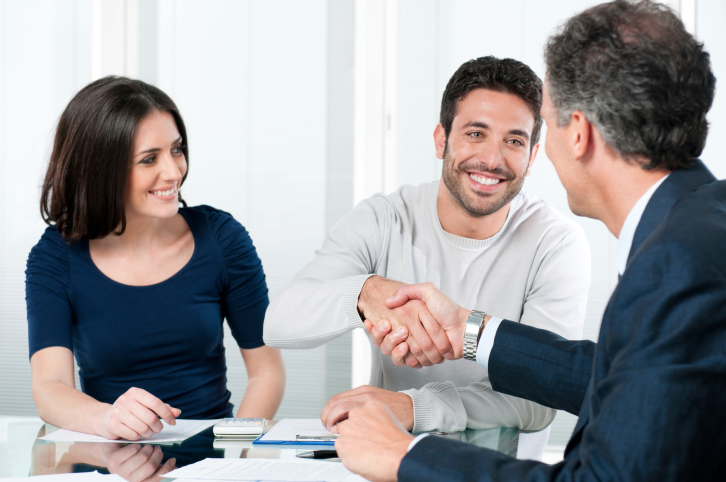 Are you thinking about buying or selling a home? If you don't know a real estate agent or have a referral to one, you may end up working with someone unfamiliar who you will need to build a relationship with. Of course, as with any relationship there's always a chance that things can go sour.
In today's blog post we'll share three easy ways that you can ruin the trust and rapport that you've built with your real estate agent.
#1: Lie or Embellish the Facts
When you ask a real estate agent to represent you in the home buying or selling process they're going to need accurate information to help you make the best decisions. Lying or embellishing the facts can cause significant issues and should obviously be avoided.
For example, if your agent asks you how much you can afford for your new home, give them an accurate figure based on your mortgage pre-approval, your income and your current financial situation. If you're selling your home and your real estate agent asks you about the home's maintenance history, be honest and don't try to cover anything up.
#2: Cheat on Them with Another Agent
Once you have a real estate agent searching for that perfect new home, they may need to expend quite a bit of effort in order to find exactly what you're looking for. Imagine how hard they would work if they discovered that you're having another real estate agent perform the same job, but only one of them will be paid for their work?
Don't cheat on your real estate agent. If you feel that your agent is doing a poor job or you could find someone better, let them know. It's better to move on than to have professionals working behind each other's backs.
#3: Fail to Be Trusting or Respectful
If you fail to show trust and respect for your real estate agent you can rest assured they're not going to bend over backwards to help you squeeze out that extra discount or get your home sale closed as quickly as possible. Treat your real estate agent as you wish to be treated and they'll be more than willing to do their job.
Whether buying or selling, an experienced real estate agent is the best way to ensure that your transaction goes according to plan and that you accomplish your goals. When you're ready to discuss buying a new home or selling your current one, contact your real estate agent and they'll be happy to assist, or contact us for a referral if you don't already have an agent you trust. Don't forget to keep the above points in mind!