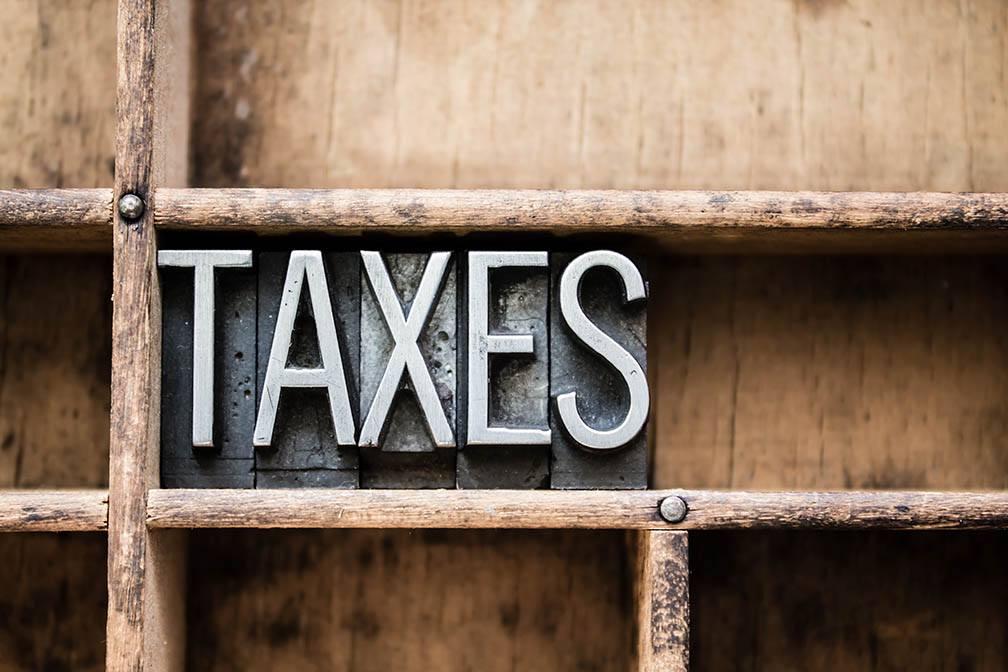 Most people do not look forward to tax time, whether they get money back or not, but as a homeowner there are a lot of things you can do that will help to reduce your taxes and get you a refund. If you're getting prepared to invest in a home and are wondering how it can benefit you, here are some deductions you'll want to watch out for.
Minimizing Mortgage Interest
One of the best benefits of having a home is that you can actually deduct mortgage interest at tax time and save considerable money as a result. While the amount you receive will depend on your interest rates and the type of loan you have, this can make a significant dent in the amount of your monthly payment when all's said and done.
Deducting Property Tax
Property tax is another fee that comes along with home ownership, and it can be a rather debilitating amount depending on where you live. While you have the ability to deduct this amount on your primary residence, you also have the option of doing this if you happen to own a vacation home. This is not only a benefit for money savings, but can be a boon for future home investment too.
Capital Gains Credit
Many people stay in a home for a few years and then invest in something larger, and the Capital Gains Exclusion is a great way to take advantage of tax-free profits on your home. While you'll have to live in the primary residence for at least two years to take advantage of this deduction, you will not have to pay any capital gains tax up to a certain amount.
Line Of Credit Reduction
If you happen to have either a line of credit or a home equity loan, you can also deduct the interest off the amount paid for a refund on your taxes. In addition to the lower rates provided by these loans, you can also save on interest when tax time comes around, making it a considerable benefit.
Most people do not look forward to doing their taxes, but if you're a new homeowner you may not be aware that there are many financial benefits associated with buying a home.